Figaro Olive Oil (Jaitun Oil) – Best Olive Oil for Indian Cooking

Our Products
Choose from our superb range of Figaro Olive Oils depending on your cooking needs, from Extra Virgin to Pure!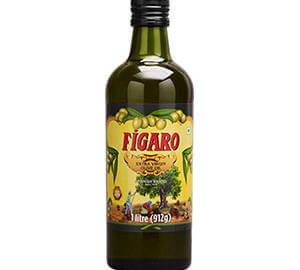 Figaro Extra Virgin Olive Oil
Extra Virgin Olive Oil is one of the richest forms of olive oil and is suitable for all types of cold cooking. Extra Virgin Olive Oil helps add a...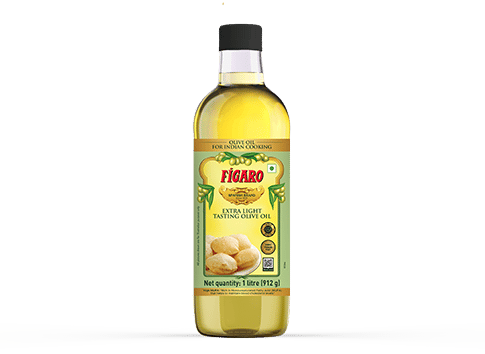 Figaro Extra Light Tasting Olive oil
Ideal for Indian cooking, Figaro Extra Light Tasting Olive oil is an excellent all-purpose cooking oil for frying & sautéin. The Healthy Oil Choice Specially filtered for a light-taste that will not overpower the flavour in your cooking, making it a perfect healthy substitute for refined oils. Good for Your Heart, Figaro Extra light tasting Olive oil is rich in antioxidants, contains Zero Trans-fat, Vitamin E & MUFA (Monounsaturated Fatty Acid), known to control blood cholesterol levels.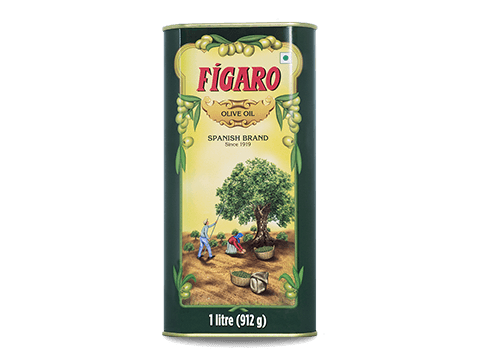 Figaro Pure Olive Oil
Figaro Pure Olive Oil is an excellent all-purpose cooking oil that is suitable for all types of hot cooking and complements different palates. What's more, it is suitable for all types of regional flavours and the best of Indian dishes. It contains MUFA (Monounsaturated Fatty Acids) which is a type of dietary fat. It is one of the healthy fats, found in plant foods such as Olive. Needless to say, eating MUFA has major health benefits!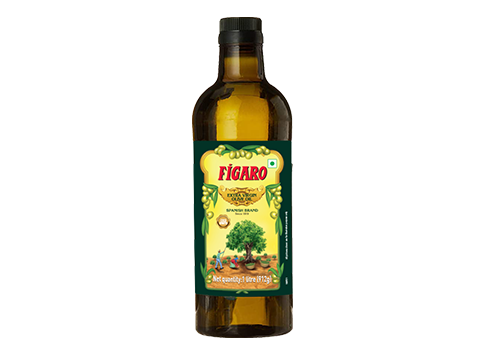 Figaro Extra Virgin Olive Oil
Figaro Extra Virgin Olive Oil is 100% natural and cold extracted olive oil and is suitable for all types of cold and mild heat cooking. The superior flavour of Figaro Extra Virgin Olive Oil comes from oil of the finest olives made from the first pressing with no additional refining, no heat or processing. It is bold but delicate and rich at the same time.

Dish of the Week
Kashmiri Paneer
Drizzle on a salad, use a dash to sauté or grill, or by the tablespoon for regular cooking and baking - Figaro Olive Oil makes all your favourite Indian dishes healthy and tasty. Try out some of our select recipes and discover the joy of healthy cooking!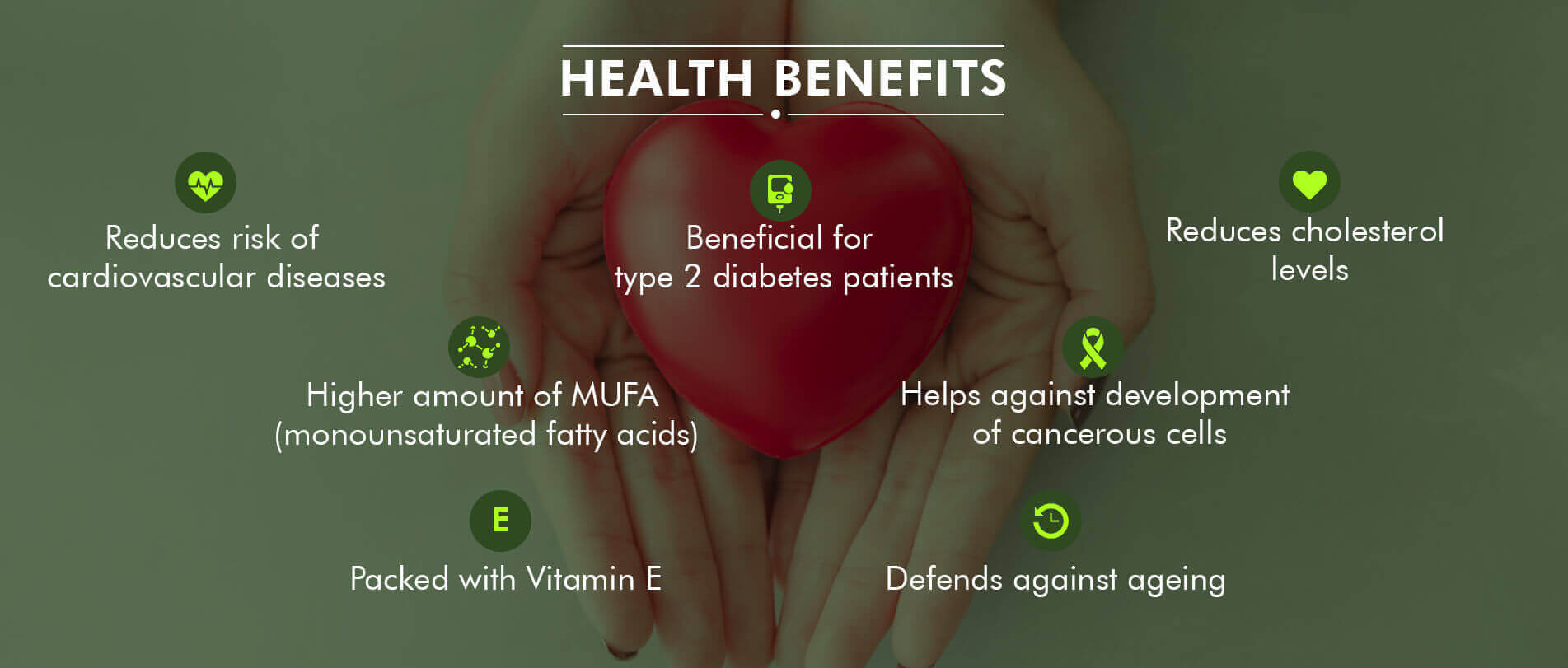 Our Team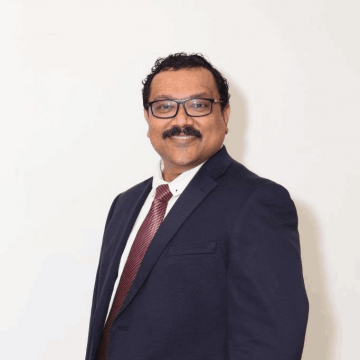 Siladitya Sarangi
Country Head - India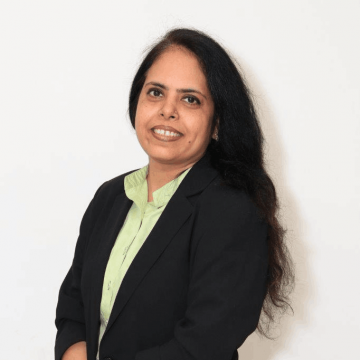 Anuradha Tripathi
Head - Supply Chain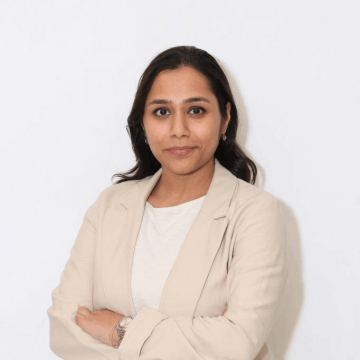 Satarupa Majumdar
Head - Marketing and Innovation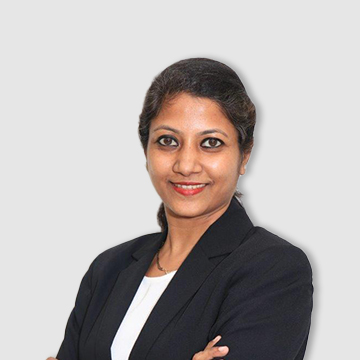 Mahalakshmi Khan
Head - Human Resource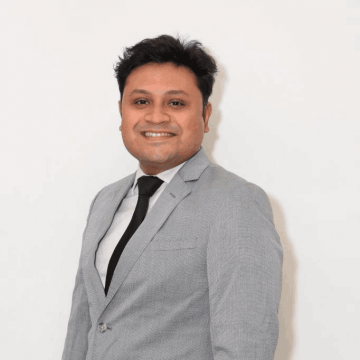 Gaurav Gupta
Head - Finance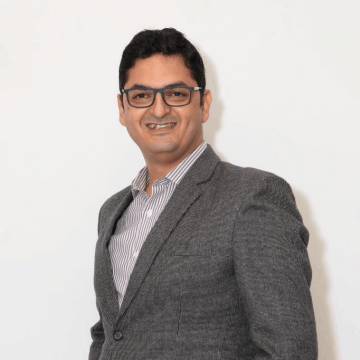 Deepak Verma
Head - National Sales
We are proud to bring you the highest quality olive oil for all your cooking needs. Olive oil is a staple in many cuisines around the world, and it has been used for centuries for its unique taste and versatility in cooking.
We offer a wide range of olive oil products, including extra virgin olive oil, pure olive oil and Extra light tasting olive oil, each carefully selected to meet the highest standards of quality. Our oils are sourced from the best olive-growing regions in the world, ensuring that you are getting the best possible product. Our website provides information on the different types of olive oil and their uses in cooking. From traditional Indian dishes to fusion recipes, you'll find something that will suit your taste. We also provide cooking tips and tricks that show you, how to use olive oil in your everyday cooking, as well as information on how to select the perfect olive oil for the cuisine of your choice.
Olive oil can be used in a variety of Indian dishes, such as sautéing vegetables and meats, making marinades, and as a base for curries and gravies. It can also be used to temper spices in traditional Indian cooking methods like "tadka" or "chhonk", which involves heating oil and adding whole spices to it. In addition, it can be used for deep-frying snacks like samosas, pakoras and even for making Indian breads like naan and roti.
Being the best olive oil for cooking, below are some benefits of olive oil:
Improves Heart Health
Numerous studies have demonstrated that increasing your intake of extra virgin olive oil lowers your risk of developing heart disease. Extra virgin olive oil's active ingredients assist in decreasing blood pressure and preventing artery hardening. Cooking with olive oil can aid in boosting heart health too.
Fights Inflammation
If you have arthritis or other chronic inflammatory illnesses, olive oil may be a very beneficial addition to your diet. For starters, it has been demonstrated that monounsaturated fats can lower C-reactive protein levels, an inflammatory marker that is high in diseases like rheumatoid arthritis. The polyphenol oleocanthal, which has been shown to have anti-inflammatory qualities comparable to ibuprofen, is another component of extra virgin olive oil. According to experts, eating foods high in oleocanthal may lower your risk of developing inflammatory disorders.
Loaded with Polyphenols
Polyphenols are naturally occurring bioactive substances having antioxidant characteristics that are present in plant foods such fruits, vegetables, and extra virgin olive oil. Polyphenols have health benefits in part because they fight oxidative stress, a form of stress that harms DNA, proteins, and lipids in the body and is linked to diabetes, dementia, cancer, and heart disease. Hydroxytyrosol and oleocanthal, two prevalent polyphenols found in olive oil, have antioxidant, anti-inflammatory, cancer-fighting, neuroprotective, and antibacterial activities.
Reduce cholesterol levels
Olive oil is the most nutritious and healthy oil that can be consumed, making it the best oil for cooking. It is not only a good source of fat, but also contains many antioxidants and vitamins. The best part about olive oil is that it lowers the risk of heart diseases and improves blood circulation in our body apart from being lower in calories compared to other oils. Olive oil is a great way to reduce your cholesterol levels, and has been used for centuries for its health benefits. It is rich in monounsaturated fats and antioxidants, which have been shown to be beneficial for heart health. Olive oil contains no cholesterol, which means it cannot raise your blood cholesterol levels. It also contains phytosterols and squalene, two compounds that can lower bad LDL cholesterol and increase good HDL cholesterol. All of these properties can help prevent heart disease and stroke, as well as other health issues like cancer and diabetes, hence is widely used in so many recipes, making it the best olive oil for cooking.